Professional Liability Insurance in Texas
Also providing insurance to residents in Colorado, Kansas, New Mexico, and Oklahoma
What is professional liability insurance?
Professionals are expected to correctly apply their expertise when rendering services. They may be held financially liable should they make an error in the advice they give or the work they do. To help protect professionals in Texas against error-related risks, there's professional liability insurance,
Professional liability insurance is tailored for professionals who need liability protection. Should a professional be sued over their work, this might help with legal costs and a settlement.
Who in Texas needs to have professional liability coverage?
The protections offered by professional liability coverage can be beneficial to a wide range of Texas professionals. Most people who apply specialized skills or knowledge should consider coverage. For example, professionals in the following field might need or want a professional liability policy:
Medical Providers:

Doctors, nurses, physician assistants, paramedics, EMTs

Legal Professionals:

Lawyers, mediators, counselors, paralegals

Financial Professionals:

Planners, advisors, CPAs, bookkeepers

Real Estate Professionals:

Agents, brokers

Construction Professionals:

Architects, general contractors, engineers
The need for professional liability coverage isn't confined to these fields, but these are merely some examples of fields where it's common to get a policy. Any professionals who apply expertise may want to discuss their work with an insurance agent who specializes in professional liability.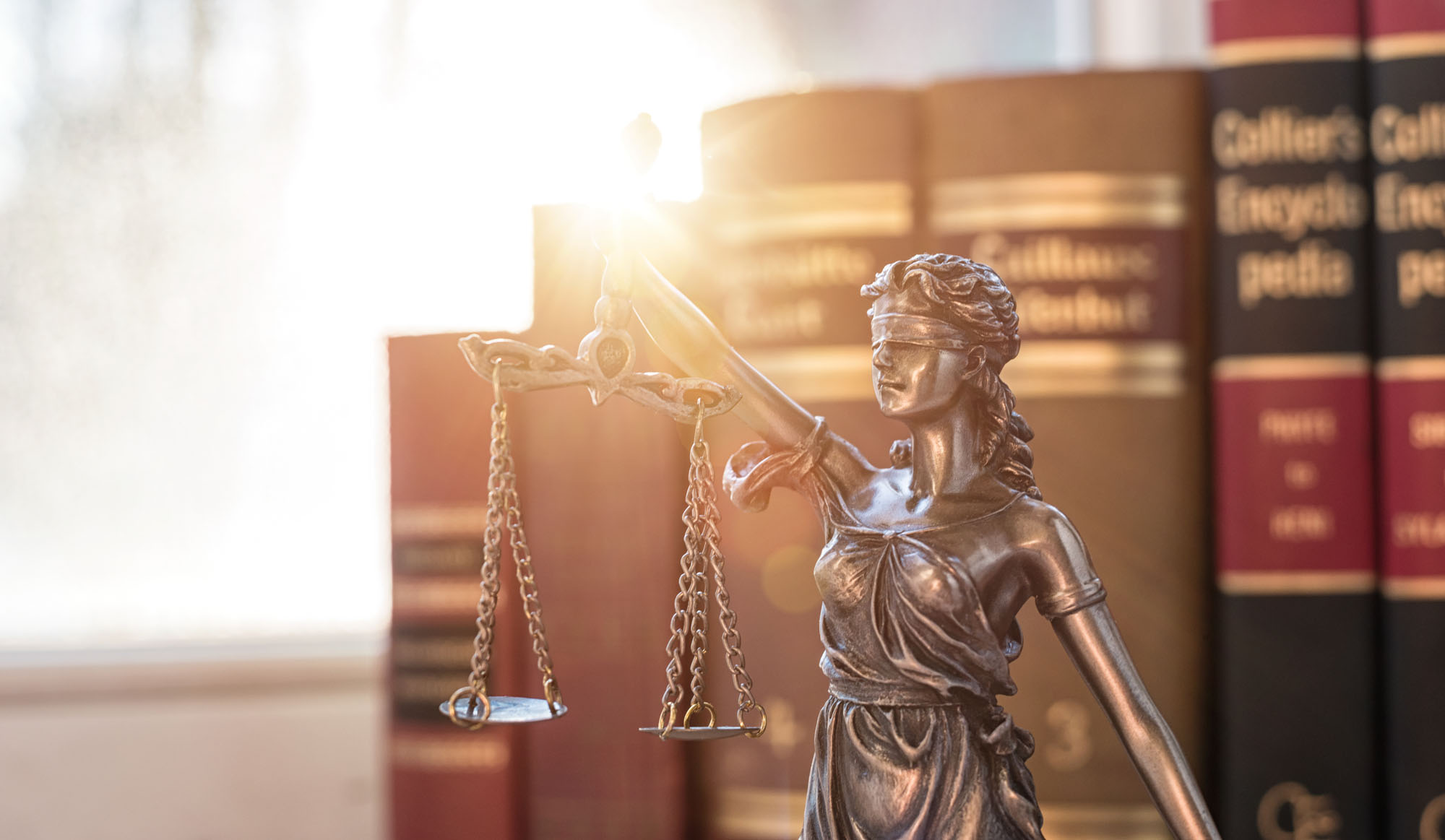 What forms of professional liability policies are available?
Because professionals work in many different fields, there are a number of different professional liability policies. Available policies can be as specialized as the professionals who need them. Some of the most common types of professional liability policies are:
A knowledgeable insurance agent will make sure professionals get the type of policy that's right for their work and role.
Who requires medical malpractice insurance?
Medical malpractice insurance is a form of professional liability coverage tailored for healthcare professionals. While doctors are typically mandated by law to have a certain level of medical malpractice coverage, other healthcare providers may also benefit from a policy.
Most medical malpractice policies cover both errors in advice and errors in procedures. For instance, a surgeon's policy could cover claims due to misdiagnoses or surgical errors.
Who requires legal malpractice insurance?
Legal malpractice insurance is a form of professional liability coverage designed for legal professionals. While attorneys frequently purchase this insurance, paralegals and others in the field may also benefit.
Typically, legal malpractice policies cover mistakes such as administrative errors and incorrect advice. A policy could cover issues such as missed deadlines and misguidance.
Who requires E&O insurance?
Errors and omissions insurance, or E&O insurance, is typically for professionals who provide advice outside the legal and medical fields. This could include financial advisors, real estate professionals, and even contractors, particularly when their work involves offering advice.
Who requires D&O insurance?
Directors and officers insurance, or D&O insurance, is typically for individuals in leadership positions. Board members and executives might benefit from this insurance, which often provides protection in situations where a decision by a leader could adversely impact their organization. Not all decisions are covered, but many are.
Who pays the premiums for professional liability coverage?
Professional liability protection is frequently provided to traditional employees through a policy purchased by their employer. However, such coverage normally applies only when professionals are working on behalf of the employer, and may not extend to volunteer work or side projects.
Self-employed professionals often need to purchase their own insurance, as they may not be covered by the hiring business's policy. So too might those who do side work or volunteer work on their own.
How can professionals in Texas obtain professional liability insurance?
If you need assistance with professional liability insurance, reach out to the independent insurance agents at Kirk Insurance Agency. Our Texas agents are familiar with the many different types of professional liability policies, and will work closely with you to find a policy that'll protect you well whenever you're working.