Errors and Omissions Insurance in Texas
Also providing insurance to residents in Colorado, Kansas, New Mexico, and Oklahoma
What is errors and omissions insurance?
For Texas professionals who provide advice or services, the risk of financial liability due to inadvertent mistakes or oversights is a genuine concern. This is where errors and omissions insurance comes in.
Errors and omissions insurance is specialized liability insurance for professionals. It typically covers legal expenses associated with claims that are tied to professional mistakes or oversight.
Who in Texas might need E&O insurance?
Most Texas professionals who give advice can benefit from E&O insurance's protections. The insurance is broadly useful to professionals with specialized knowledge. For instance, all of the following might want to purchase a policy:
Legal Professionals: Attorneys, paralegals, legal admins

Financial Professionals: Financial advisors, retirement planners

Real Estate Professionals: Real estate brokers, agents

Construction Professionals: Architects, engineers

Duty-Bound Professionals: Fiduciaries, trustees
Additionally, contractors and tradespeople might want coverage if they regularly give customers advice. E&O insurance typically doesn't protect against errors in physical work, but it could protect against damage that results from bad recommendations or misdiagnosed problems.
In cases where professionals both give advice and apply a specific skill set, a different type of professional liability insurance may be more appropriate. For instance, medical professionals usually require medical malpractice insurance rather than an E&O policy.
If professionals are uncertain about whether E&O insurance or another type of professional liability coverage is right for them, they should work with an experienced insurance agent. An agent who's familiar with E&O insurance and other professional liability coverages can help determine the most suitable policy type for a specific profession.
What types of errors are typically covered by E&O policies?
E&O policies typically cover a broad range of professional mistakes or oversights. These can include errors such as:

The exact incidents that a policy covers depends on the type of professional that the policy is designed to insure, and the particular terms and conditions of the policy.
What does "claims made" coverage mean in an insurance policy?
"Claims made" is a term often used in many E&O policies. It generally means that the policy provides coverage based on when a claim is made, as opposed to when the alleged error or omission occurred. This is particularly useful in instances where the exact timing of an incident is difficult to ascertain.
When assessing the coverage period of a "claims made" policy, professionals should pay careful attention to:
Retroactive Date:

This is often included in "claims made" policies. It usually represents the earliest date an incident could have occurred for a claim to be covered by the policy, even if the claim is filed within the policy's window. If the incident happened before this date, the claim might not be covered.

Tail Coverage:

This extends the period during which claims can be filed after the policy's end date. If a claim is filed during this extension, it will likely still be covered.
An insurance agent who specializes in E&O policies can provide further guidance on retroactive dates and tail coverage options.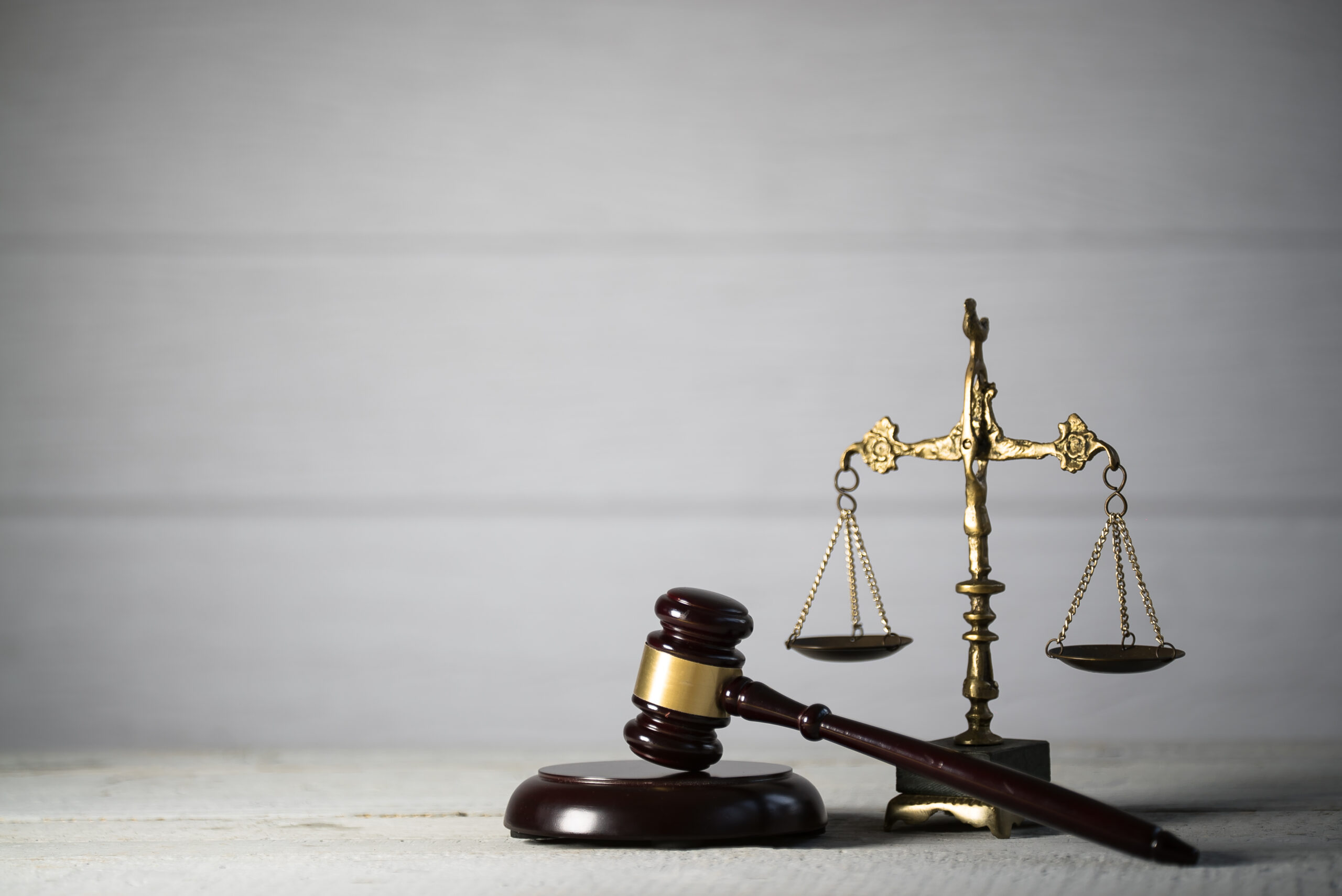 How can Texas professionals get errors and omissions insurance?
If you need help selecting an errors and omissions insurance policy in Texas, contact the independent insurance agents at Kirk Insurance Agency. Our agents have deep knowledge about the various risks faced by professionals, and we'll work with you to find a policy that offers solid protection against the risks that your work presents.