Box Truck Insurance in Texas
Also providing insurance to residents in Colorado, Kansas, New Mexico, and Oklahoma
What is box truck insurance?
Many Texas businesses use straight trucks to make deliveries or otherwise transport goods. Any use of these trucks poses certain risks that should be protected against. One way that businesses can protect their trucks, their cargo and themselves is by purchasing box truck insurance.
Box truck insurance provides specialized commercial vehicle insurance for straight trucks. These policies tend to have simpler terms and lower rates than policies that cover larger trucks.
What businesses in Texas should carry commercial box truck insurance?
Texas generally requires commercial vehicles to be insured. Most businesses that have straight tucks thus need to carry commercial box truck insurance. 
Because straight tucks are used by so many different types of businesses, businesses across industries purchase commercial box truck policies. For instance, the following are just some examples of businesses that may have box trucks and need a policy:
Last-mile delivery specialists and local couriers

Local and regional moving companies

Electronics, appliance and furniture retailers

Appliance and furniture manufacturers

Carpenters, painters, exterminators and other tradespeople

Equipment rental companies
What types of straight trucks can be insured with commercial box truck insurance?
Commercial box truck insurance policies are available for most types of straight trucks. Moving trucks, cargo cutaways, reefers, rack trucks, tilt cabs, and other straight trucks can all usually be insured with one of these policies. 
Policies are also available for sleeper cabs, but insuring these presents some unique insurance considerations. Businesses that have sleeper straight trucks should work closely with a knowledgeable insurance agent to find a policy that provides all of the necessary protections.
What coverages do commercial box truck insurance policies provide?
The coverages included within commercial box truck policies can vary, but most policies include certain coverages as either standard or optional features. The following are some of the more notable and more common coverage options: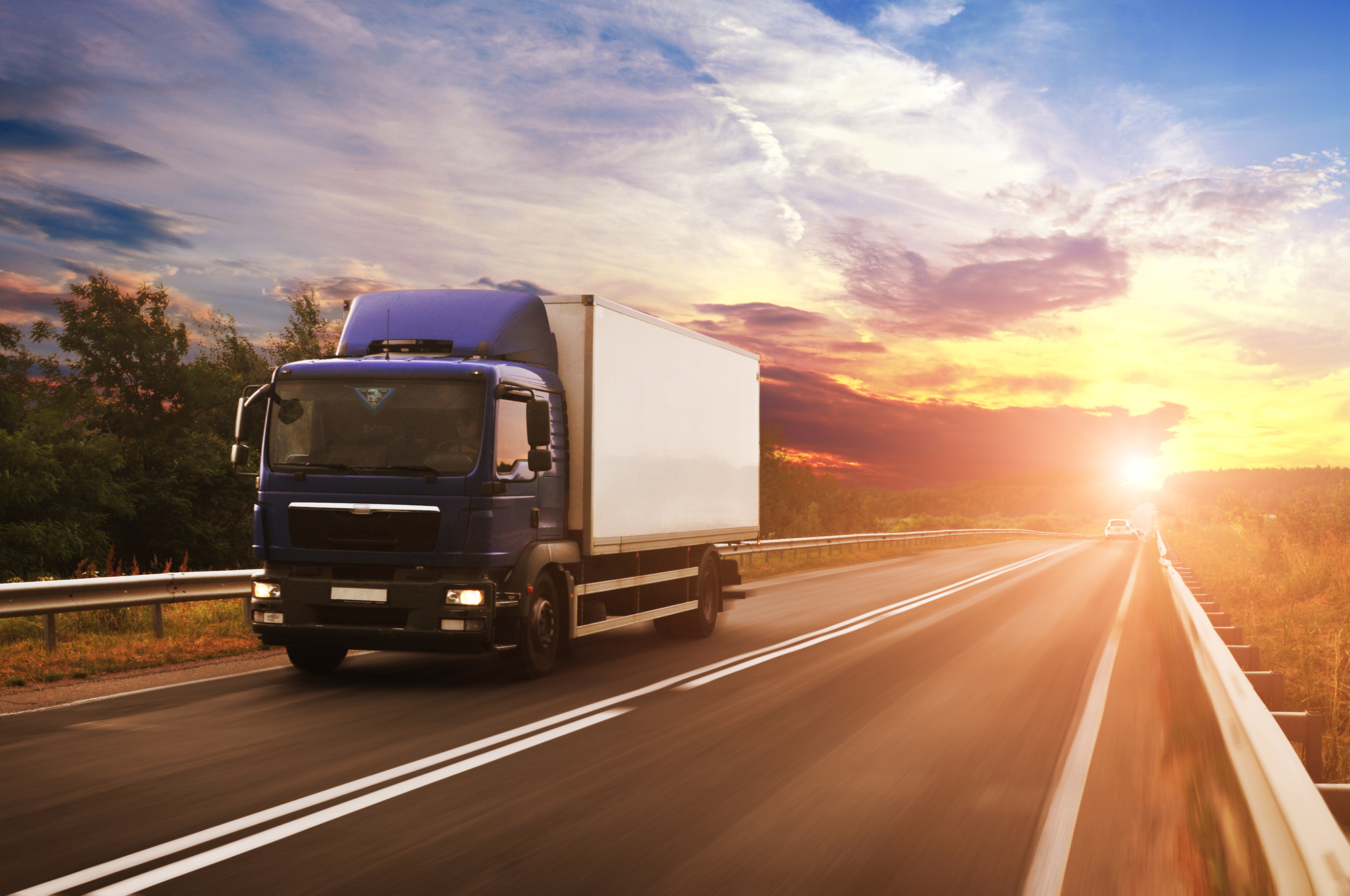 Can box truck policies insure buses?
While straight trucks and buses might have similar sizes and weights, box truck policies normally aren't well-suited for insuring buses. Box truck policies can provide good coverage for injuries to one or a few people, but they usually don't have all of the injury-related coverage that buses require. 
How much do straight trucks cost to insure?
Premiums for box truck policies are based on multiple factors, and thus vary. Some of the details that impact cost include the specific trucks being insured, how trucks are used and where they're driven, and what drivers' recent driving records are.
An independent insurance agent can help businesses find out how much insuring their particular trucks will cost. Independent agents are free to check quotes from different insurance companies.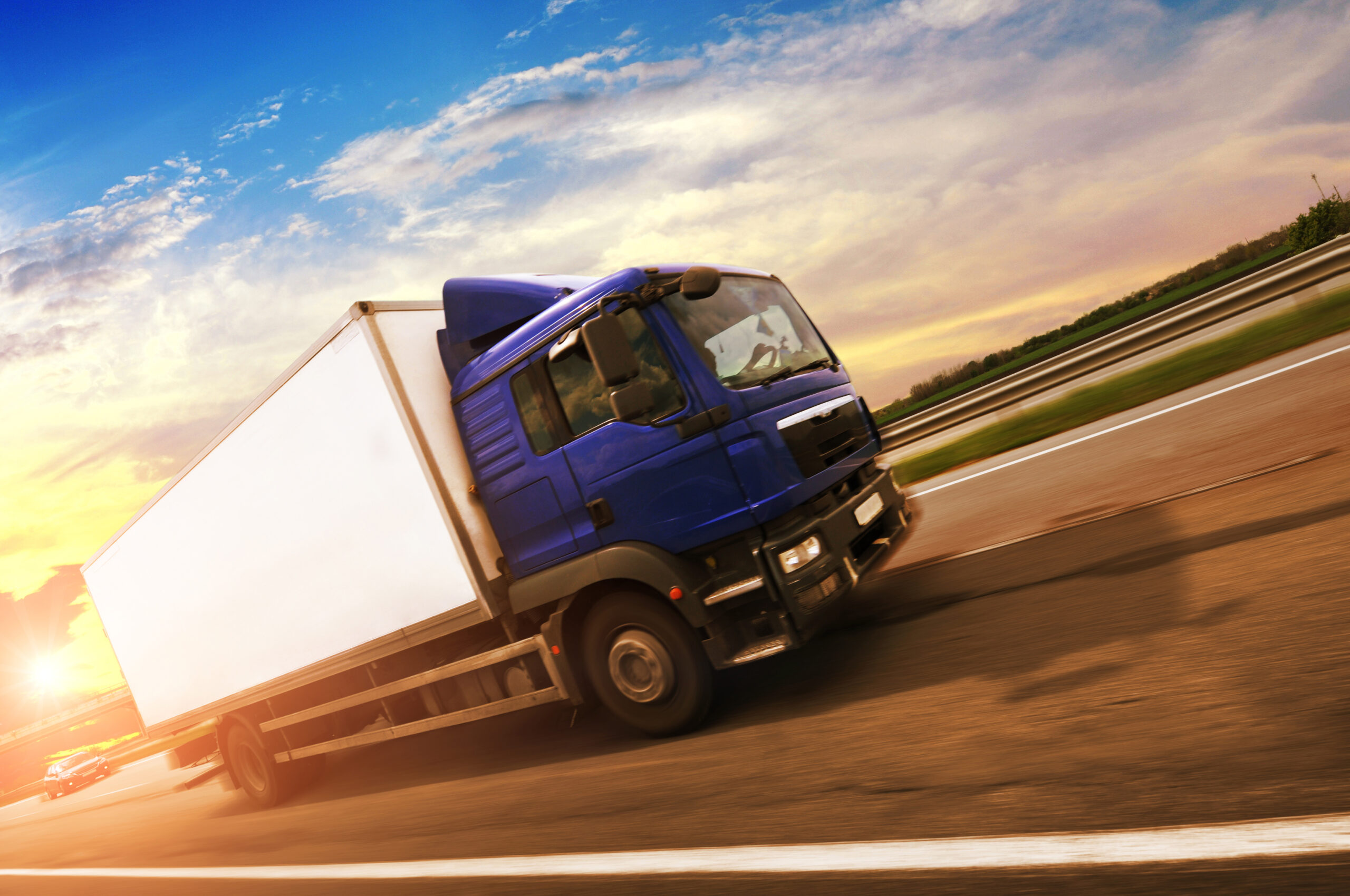 How can businesses in Texas get box truck insurance?
For help insuring Texas-registered straight trucks, contact us at Kirk Insurance Agency. Our independent insurance agents will work closely with you to determine your business' specific box truck insurance needs, and then we'll help you decide which available policy best meets those needs.