Personal Umbrella Policy in Texas
Also providing insurance to residents in Colorado, Kansas, New Mexico, and Oklahoma
What is a personal umbrella policy?
While primary insurance policies such as auto and homeowners insurance provide significant protections to residents of Texas, these coverages might fall short when facing especially expensive liability lawsuits. In such scenarios, a personal umbrella policy may offer additional protection.
A personal umbrella policy is a form of secondary insurance, supplementing primary policies. Policies typically provide an extra layer of liability coverage when primary policies' limits are reached.
Who in Texas might need personal umbrella insurance?
Personal umbrella insurance is for most anyone who wants enhanced liability coverage. Given the potential financial implications of lawsuits, many Texas residents might want the additional protection.
Having additional liability protection is particularly useful for individuals who face an increased risk of being sued. Such individuals might include:
High-income earners, who may be potential targets of opportunistic lawsuits

Owners of large family ranches, who may want to protect their assets

Boaters, who may face liability lawsuits for water-related injuries and deaths

Dog owners, who may face liability lawsuits for injuries caused by their pets

Athletes involved in contact sports, who may face lawsuits if they injure another athlete

Landlords, who could may lawsuits from tenants following an accident on their property
An insurance agent who's familiar with personal umbrella policies can help residents evaluate whether their situation presents an increased liability risk and calls for coverage.
Which primary policies can be supplemented by personal umbrella insurance?
Personal umbrella insurance can supplement a variety of primary insurance policies, which are also sometimes called underlying policies. Umbrella coverage might add onto:
The exact policies that an umbrella policy can supplement are determined by the terms of the umbrella policy itself. Most umbrella policies are versatile enough to supplement multiple primary policies, often including several of the ones listed.
What's meant by "underlying coverage requirements" in an umbrella policy?
Most umbrella policies include language about "underlying coverage requirements." These requirements dictate the minimum amounts of coverage that normally must be in place through a primary insurance policy. The aim of these requirements is to ensure a certain level of coverage from the primary policy is exhausted before the umbrella policy begins to pay on a claim.
It's crucial to ensure that underlying coverage requirements are met to avoid compromising the protections offered by the umbrella policy. A knowledgeable insurance agent can check for any underlying requirements, and make sure primary insurance policies meet any that are applicable.
What's meant by "retention limits" in an umbrella policy?
Umbrella policies can have language about "retention limits," either in addition to or instead of underlying coverage requirements. A policy's retention limit is a self-insured amount that normally must be paid out before the umbrella policy starts covering a claim. Despite the different terminology, this limit functions similarly to a deductible.
Understanding any retention limits a policy might have is equally important. A knowledgeable agent can help review any retention limits in a policy.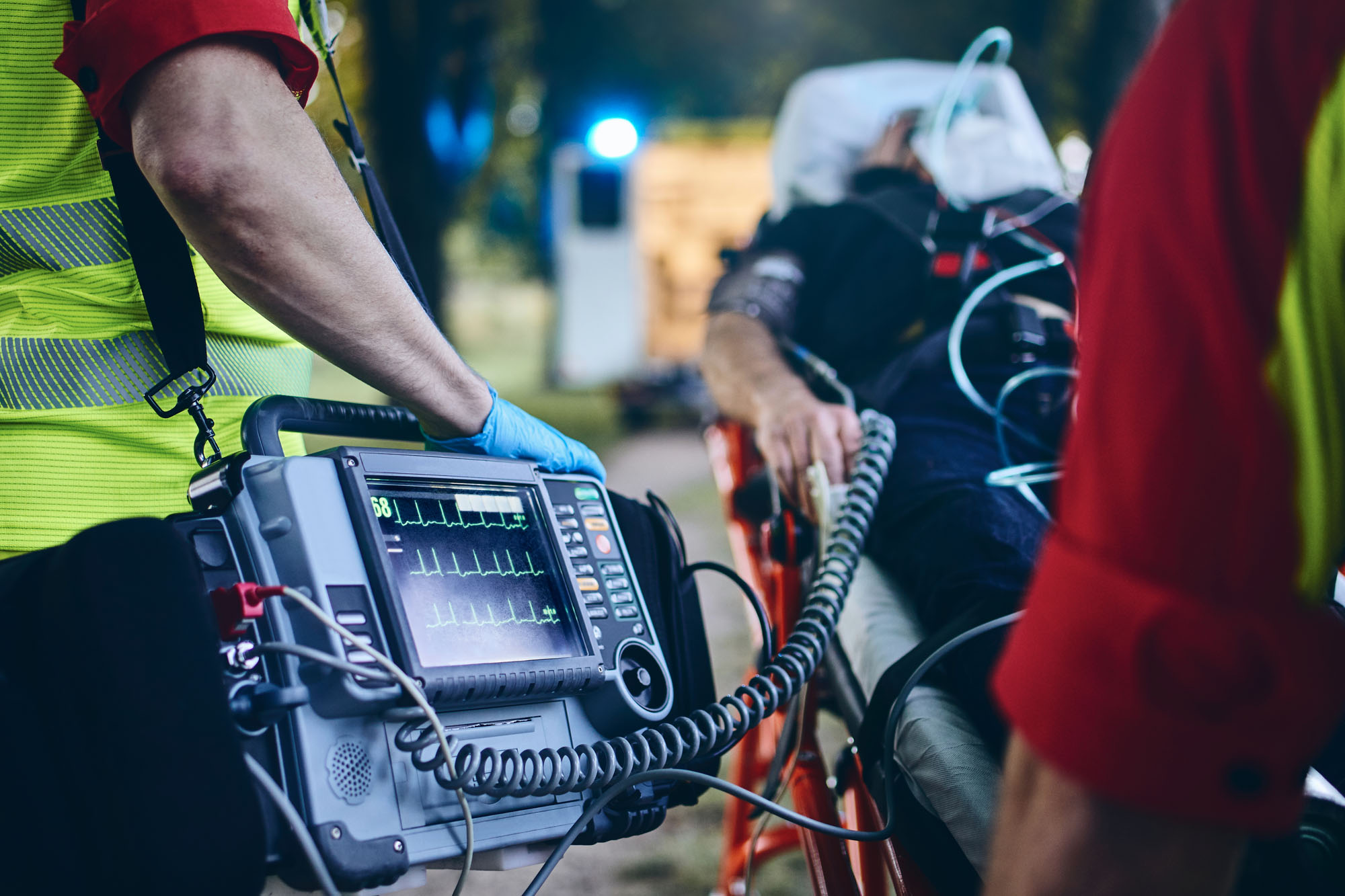 How much are the rates for personal umbrella policies?
The rates for personal umbrella policies are generally affordable, especially considering the extensive protection they can provide. These policies often offer coverage in the millions, yet remain affordable for those who need them.
How can Texas residents get a personal umbrella policy?
For assistance with obtaining personal umbrella insurance in Texas, contact the independent insurance agents at Kirk Insurance Agency. Our agents will work closely with you to evaluate your liability insurance needs, and then make sure that both primary policies and a personal umbrella policy are in place for robust protection.