Commercial Property Insurance in Texas
Also providing insurance to residents in Colorado, Kansas, New Mexico, and Oklahoma
What is commercial property insurance?
Commercial buildings are not small investments, and they should be protected as substantial financial assets. One aspect of protecting a Texas-located commercial property of any type is considering what commercial property insurance would be appropriate.
Commercial property insurance provides tailor-made coverage for commercial properties. Policies usually include coverage for a building, and most items stored on the property.
What Texas properties can business property insurance protect?
Business property insurance is broadly available for most types of commercial properties and assets. Policies might be purchased for Texas-located land, buildings, equipment and product inventory. Properties include those used as offices, retail stores, medical complexes, restaurants, manufacturing facilities, oil drilling locations, ranches and more.
Although business property policies generally aren't required by law, businesses that have mortgaged properties or financed large equipment might be required to carry certain coverages. Such requirements are often instituted by lenders so that the lenders don't sustain a complete financial loss if a building/equipment is a complete loss.
Regardless of any finance-related requirements, businesses generally should consider business property policies for any major buildings or other assets they have. Few businesses could sustain a major loss without financial troubles (or potential bankruptcy).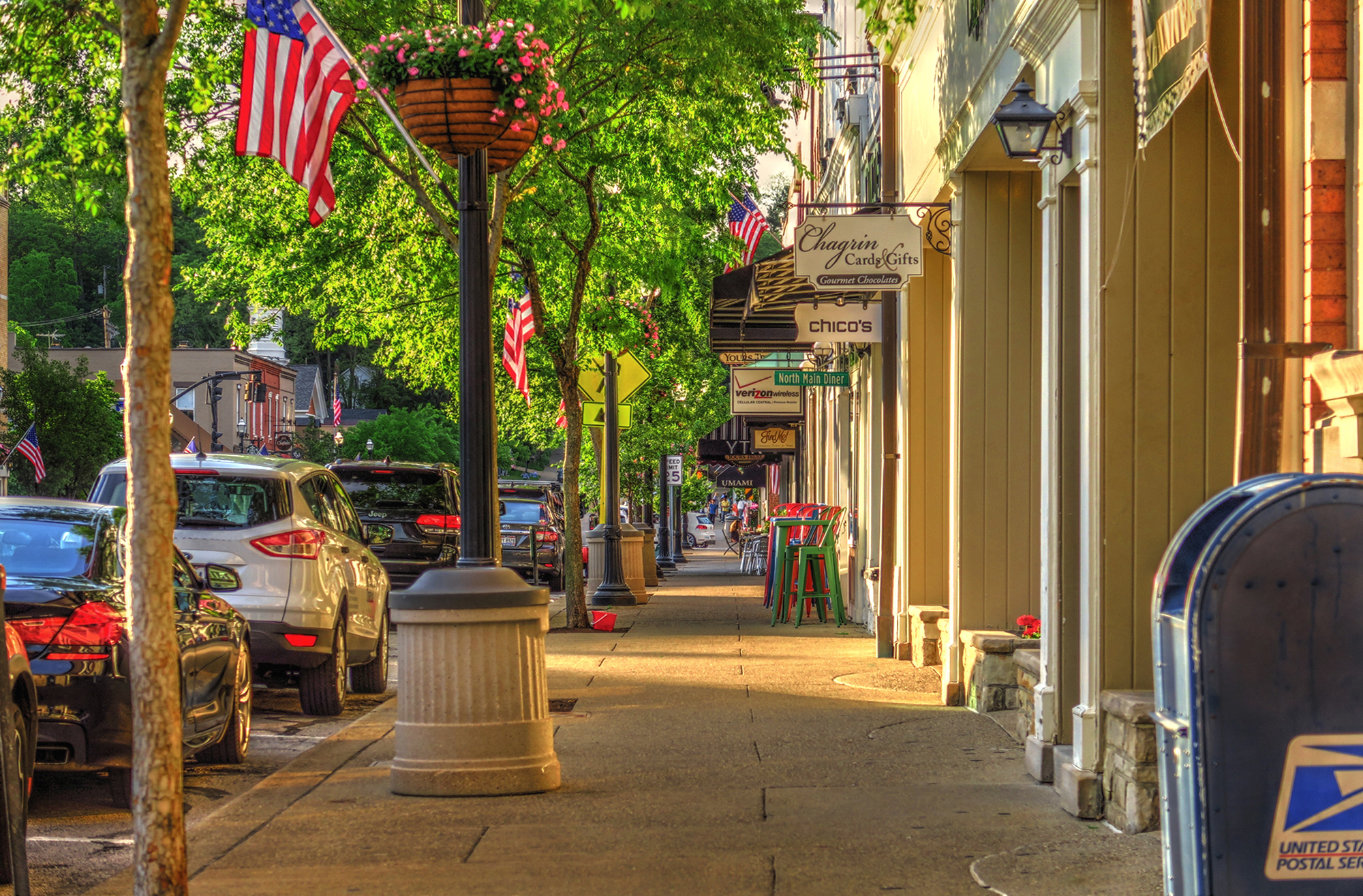 What coverages do business property insurance policies make available?
Business property insurance policies usually offer several types of property-related coverages, which allows them to meet the coverage requirements of diverse businesses. Some coverages that different businesses might want are:
Sometimes signage coverage is included within building coverage, and doesn't need to be purchased separately. Businesses with significant signage should consider this coverage if it's not included within the building protections, though. An insurance agent who specializes in building property policies can check whether signs are included within a policy's building coverage.
Do commercial property policies provide liability coverage?
Commercial property policies themselves normally don't include any liability protections. Unlike many homeowners policies that provide fairly uniform personal liability protection, businesses' liability coverage needs are too diverse to provide sufficient protection through a single policy.
Separate liability policies, which can be general or specific, are readily available. These frequently can be combined with commercial property policies into a package policy.
Do commercial property policies extend coverage off-site?
Most commercial property policies only cover equipment, supplies and product inventory that's at the insured property's location. This is another difference between commercial property policies and some homeowners policies.
Inland marine coverage may be purchased to protect items when they're in transport. Builders risk coverage or another protection may protect items when they're at other locations. In select cases, such as for small businesses, commercial property policies can cover low-value items at customer locations, festivals or similar places.
A knowledgeable insurance agent can help businesses determine how best to protect items when they're not at a primary location.
Can commercial property policies cover multiple locations?
Commercial property policies that cover multiple locations often are available, so long as the locations are in Texas (or another single state). An experienced insurance agent can find the easiest way to insure multiple locations.
How can businesses get commercial property insurance for buildings and other properties?
If you need help insuring a property or other asset that's located in Texas, contact the independent insurance agents at Kirk Insurance Agency. Our agents are well-versed in the specifics of commercial property insurance policies, and will work closely with you to make sure your business's properties are properly protected.