Commercial Auto Insurance  in Texas
Also providing insurance to residents in Colorado, Kansas, New Mexico, and Oklahoma
What is commercial auto insurance?
Many businesses own or use vehicles, and they can't ignore the inherent risks of potential accidents, damage or other loss that comes with operating any vehicle. Commercial auto insurance can help Texas businesses protect against these risks.
Commercial auto insurance provides tailor-made coverage for business-owned vehicles. Businesses can usually also get it for non-owned vehicles that they use.
What businesses in Texas need to have business auto insurance?
Most businesses that own vehicles need business auto insurance, as coverages are broadly required by Texas law. Businesses that use rented, leased or employee vehicles usually need coverage, too.
Texas's minimum requirements are commonly referred to as a 30//60/25 policy. The name stems from the general requirements to have:
Bodily Injury Liability coverage of $30,000 per individual

Bodily Injury Liability coverage of $60,000 per accident

Property Damage Liability coverage of $25,000 per accident
Many businesses choose to purchase substantially more coverage, as these requirements provide only very basic protections. A single accident could easily exceed these limits.
What protections are available through business auto insurance policies?
Business auto insurance policies can come with many different protections, allowing businesses to customize coverages as they need. Some commonly chosen protections are: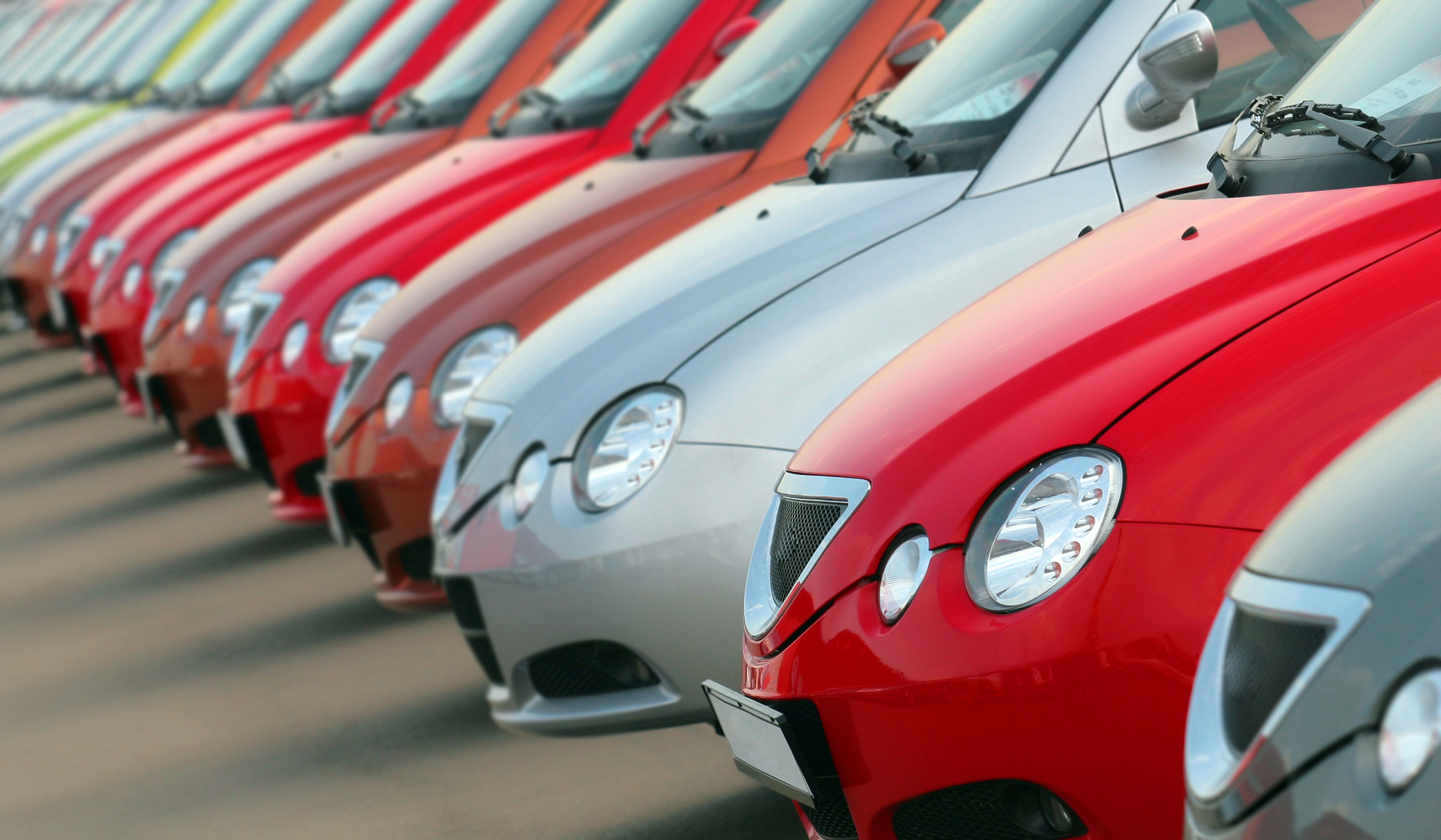 Do lenders require that businesses carry business auto insurance?
When businesses lease or finance vehicles, lenders typically require certain coverages that protect the lender's investment. Comprehensive and collision coverage are normally required in case the vehicle is a total loss. Gap coverage is normally required in case there's a difference between the amount due and a totaled vehicle's value.
What's a hired and non-owned commercial auto policy?
Businesses that use vehicles but don't own them, such as those that rent vehicles or rely on employees' personal vehicles, usually need liability coverage when the vehicles are being used for operations. For example, businesses might need coverage for delivery drivers' personal vehicles, employee vehicles when goods are driven between locations, or rented trucks when owned ones break down.
Because only certain liability coverages are needed in these instances, businesses don't necessarily need all the protections that a full-fledged commercial auto policy has. A hired and non-owned commercial auto policy is frequently a better choice for these situations.
Hired and non-owned auto policies normally provide businesses with liability protections for non-owned vehicles. Employees should be aware that any personal vehicles they use typically aren't covered against damage by a hired and non-owned policy, and employees probably should carry their own comprehensive and collision coverages.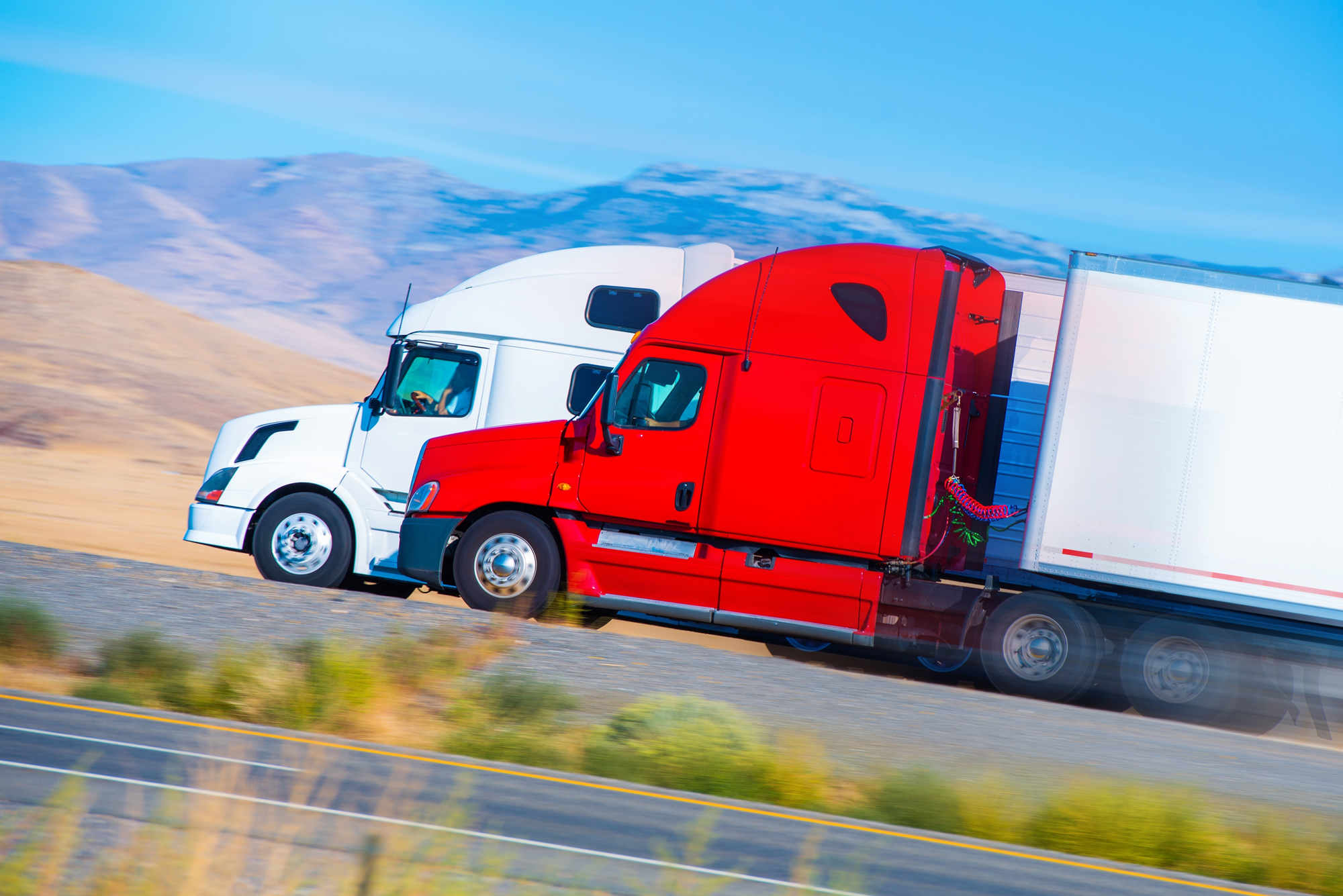 How can businesses get commercial auto insurance for vehicles?
If you need help insuring commercial vehicles that are registered in Texas, contact the independent insurance agents at Kirk Insurance Agency. Our agents will work closely with you to make sure your business's vehicles are properly protected with commercial auto insurance.