When it comes to protecting your business assets, you can rely on the knowledgeable Agents at Kirk Insurance Agency to understand your business needs.
We partner with business owners in Texas, New Mexico, Kansas, Oklahoma & Colorado to help protect them from the financial losses associated with unexpected events, including property damage, lawsuits, and loss of income.
We'll customize your policy based on your specific operation and needs, so you'll have the protection you need to keep your business thriving!
Also offering insurance coverages for…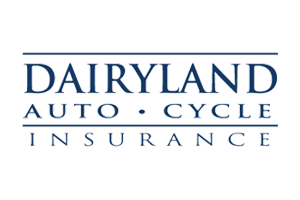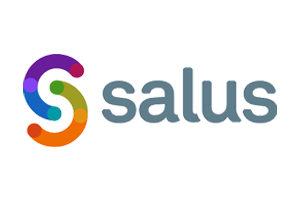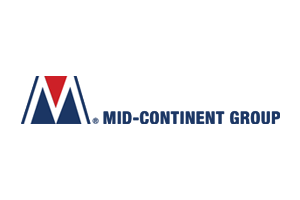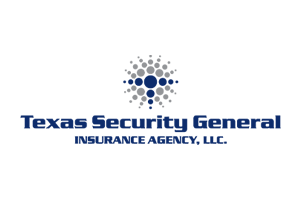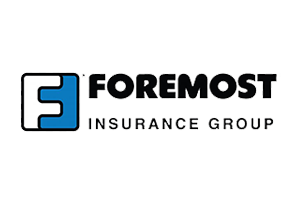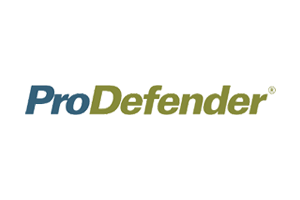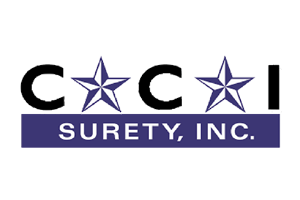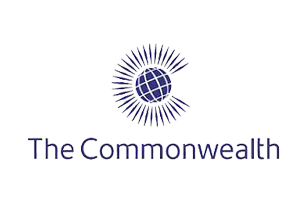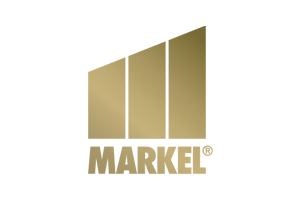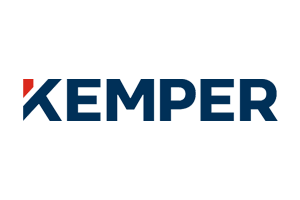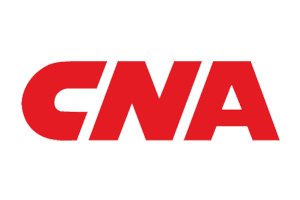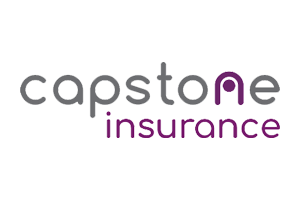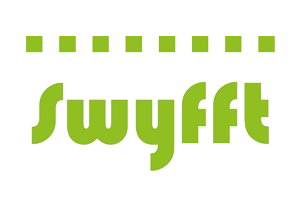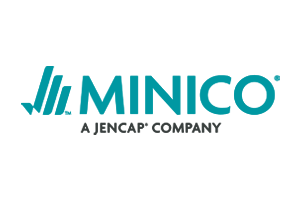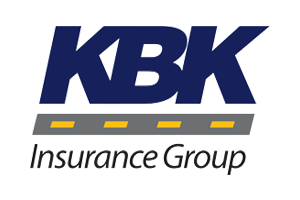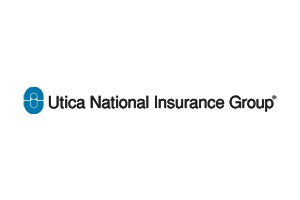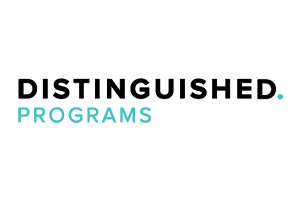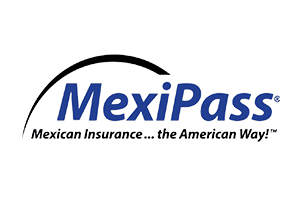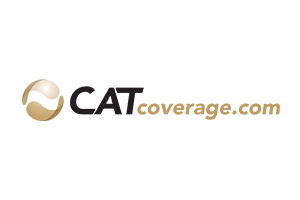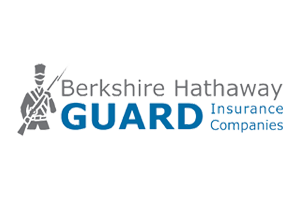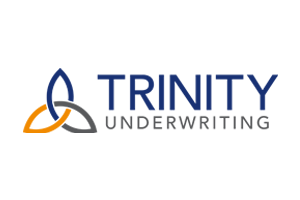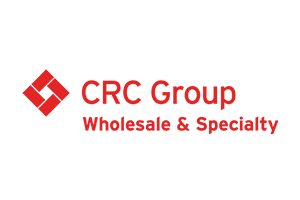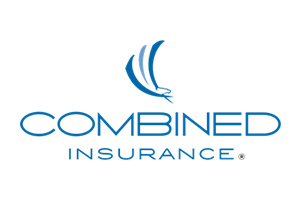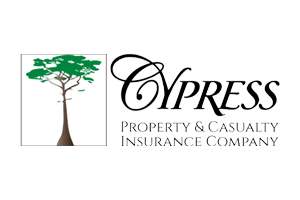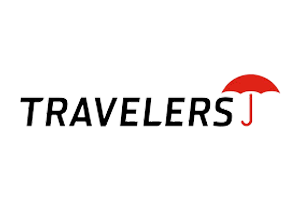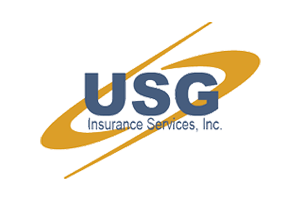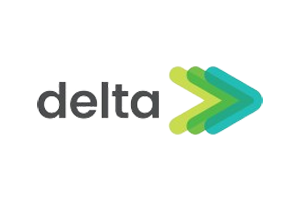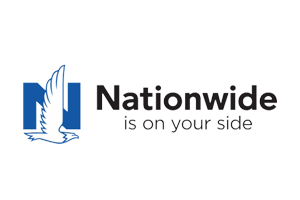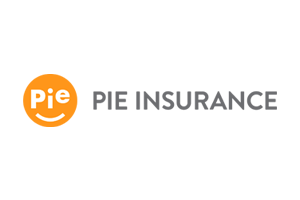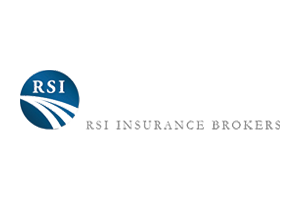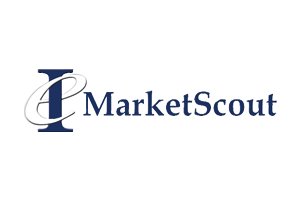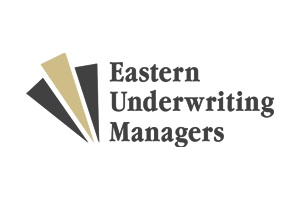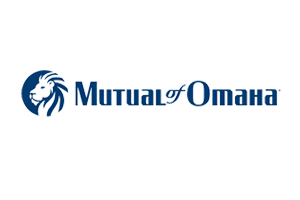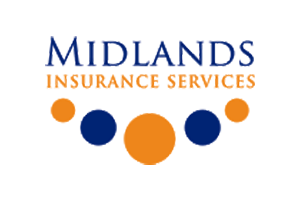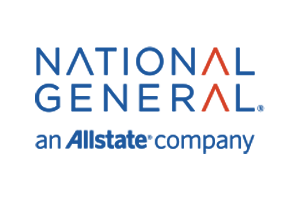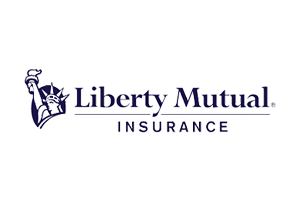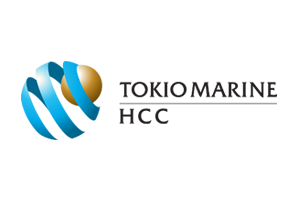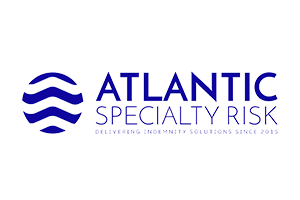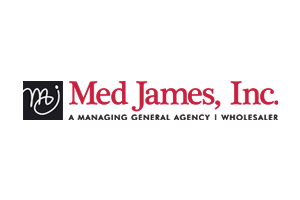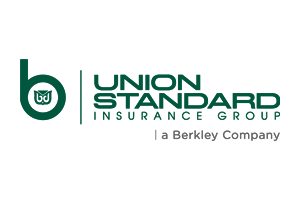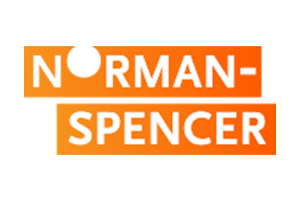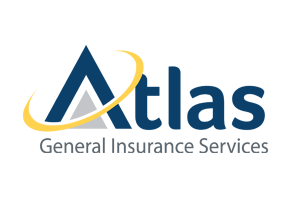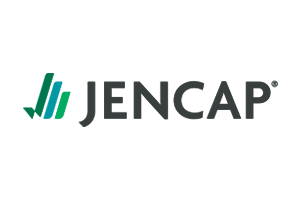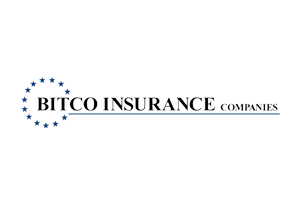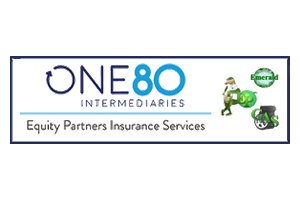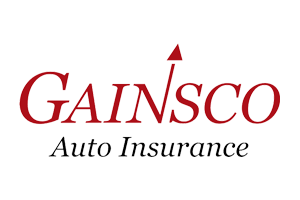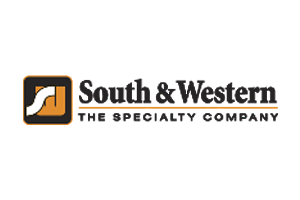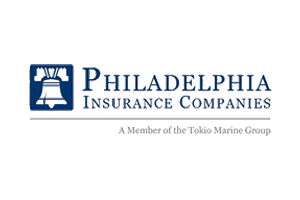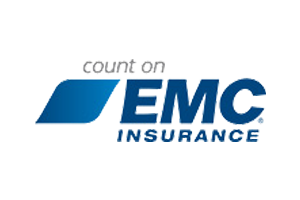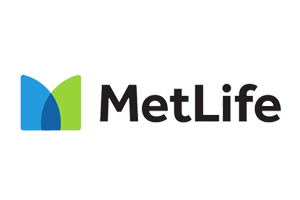 As an independent agency, we have access to many of the top rated carriers so we're able to shop your policies and compare pricing. We can provide you with more options and greater flexibility, so whether you're looking to protect your home, your family, or your business, we've got the right insurance solutions for you.
we advocate for our customers
Because we're not bound to one insurance company, we work for you, not the insurance company. When you join Kirk Insurance Agency, you'll have a partner and an advocate to do the work for you. We'll help you understand your options and make recommendations that are best for you, based you your needs.