Landlord Insurance in Texas
Also providing insurance to residents in Colorado, Kansas, New Mexico, and Oklahoma
What is landlord insurance?
Rental properties are no small investment, and they thus need to be protected against potential losses. Landlord insurance can help Texas investors protect their properties and their incomes from a variety of potential risks.
Landlord insurance is tailored to meet the unique insurance needs of property investors who hold residential properties. Most policies provide protections for both the investments and the investor(s).
What Texas property investors need landlord policies?
Most individuals who own residential investment property in Texas should consider landlord policy. Businesses too can benefit from coverage if they have residential properties.
Many who purchase a landlord policy are individuals, LLCs or LLPs that own individual or small multi-unit residential properties. Corporations can purchase policies too, though, and there are insurance options for larger multi-unit residential buildings too.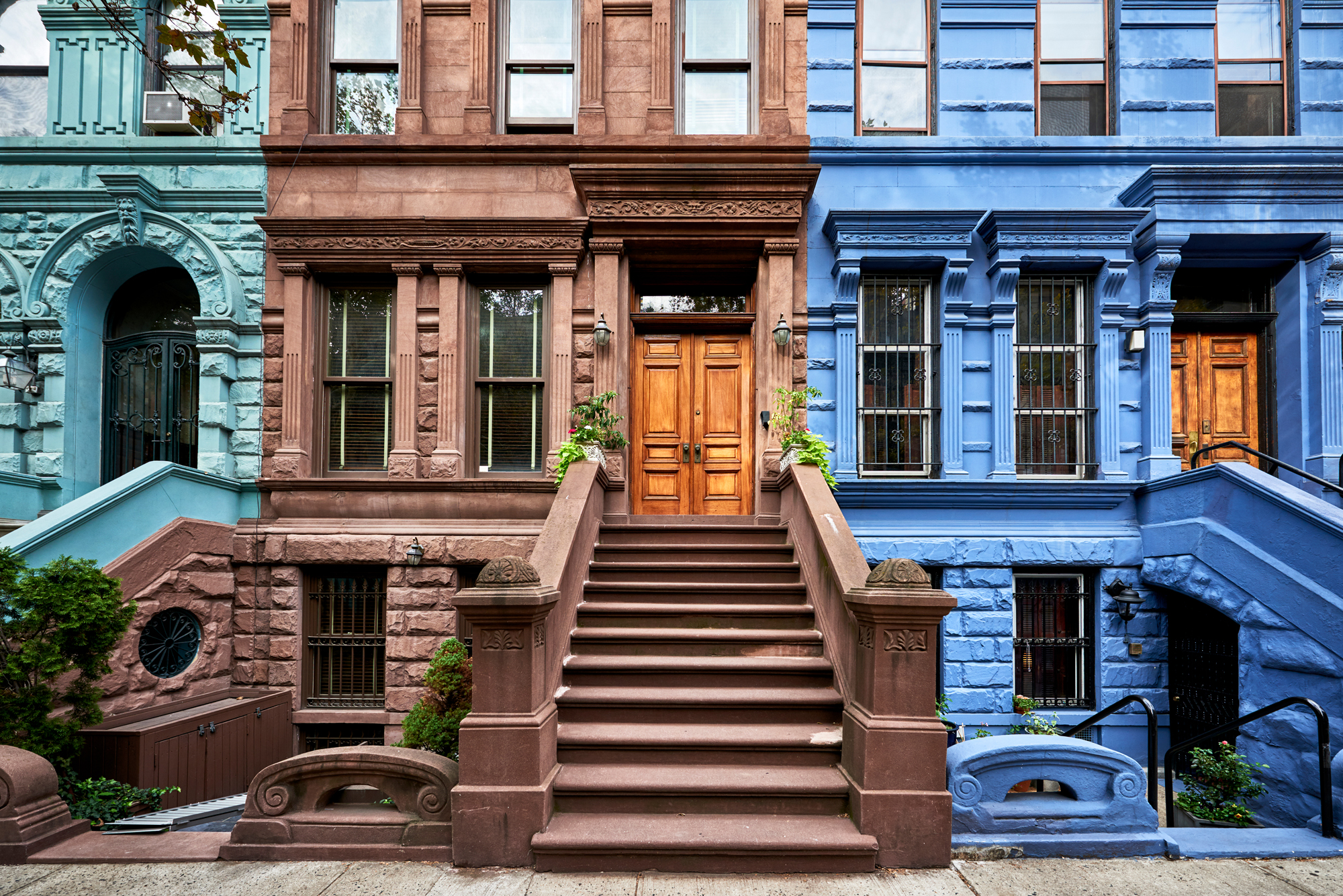 What coverages do landlord policies typically offer?
Landlord policies usually feature a variety of coverages, which is why they can protect both a property and an investor from diverse risks. Some common coverages included in many policies are:
General liability and umbrella liability are both vital parts of landlord liability insurance. Landlord liability insurance can help safeguard against many situations that could result in costly lawsuits, and landlord liability insurance policies can have high limits if both of these coverages are in place.
Do landlord policies cover mixed-use properties?
The insurance needs of mixed-use properties tend to be more extensive than what small residential properties require. While a landlord policy might be suitable for mixed-use properties, a different property insurance policy is likely better suited.
Anyone who has mixed-use properties should speak with an insurance agent who specializes in landlord and similar insurance policies. A specialized agent will be able to recommend the best type of policy based on a specific property's features and risk exposure.
Do homeowners need a landlord policy when renting out a room?
Homeowners often need supplemental insurance coverage when renting out a spare room, but they don't necessarily need a complete landlord policy. In these situations, there may be an endorsement that adds the needed coverages. Endorsements generally add specific protections without increasing premium costs too high.
A knowledgeable insurance agent can help homeowners evaluate their coverage needs, and the best way to meet those needs, when renting out spare rooms.
Do property owners need a landlord policy when listing on short-term rental platforms?
Renting through any of the online short-term rental platforms presents unique insurance considerations. Short-term hosts ought to review their homeowners policy (if applicable), any free platform-provided policies, and available landlord policies to determine the most suitable option for them. An experienced insurance agent can provide assistance in making this decision.
Do landlord policies cover tenants?
Landlord policies generally don't offer coverage for tenants. Most tenants ought to secure their own renters insurance policy. In fact, some landlords even mandate that tenants purchase a renter's policy, as ensuring that tenants have liability coverage can give a landlord recourse if the tenant's accident destroys the building (e.g. a kitchen fire).
How can Texas landlords obtain landlord insurance?
If you need assistance insuring rental properties in Texas, get in touch with the independent insurance agents at Kirk Insurance Agency. Our agents will collaborate with you to find the right landlord insurance policy for your properties. As an independent agency, we can recommend the best policies from a range of insurers.