Farm and Ranch Insurance in Texas
Also providing insurance to residents in Colorado, Kansas, New Mexico, and Oklahoma
What is farm and ranch insurance?
Running a ranch requires substantial investment, and this investment could be lost to theft, vandalism, fire, hail and other risks. Farms and ranches should be protected against risks like these whenever possible. One way that Texas ranchers can protect against many risks is by purchasing farm and ranch insurance.
Farm and ranch insurance delivers customized coverage for farmers, ranchers and other agricultural businesses. Policies may include protection for farm equipment, livestock, buildings, liability risks and more.
What Texas businesses need farm and ranch policies?
The majority of Texas ranchers and farmers should consider this insurance. Farm and ranch policies cater to a broad spectrum of agricultural operations. The following are some examples of agricultural businesses that could likely benefit from a policy's coverages:
Beef cattle, equestrian and specialty ranchers

Traditional, urban and organic farmers

Hobbyist ranchers and homesteaders
While farm and ranch policies are typically broadly available for these businesses, farmers and ranchers should look for a policy that's specifically tailored to their particular operation. An insurance agent with expertise in these policies can help determine the most suitable policy for your operations.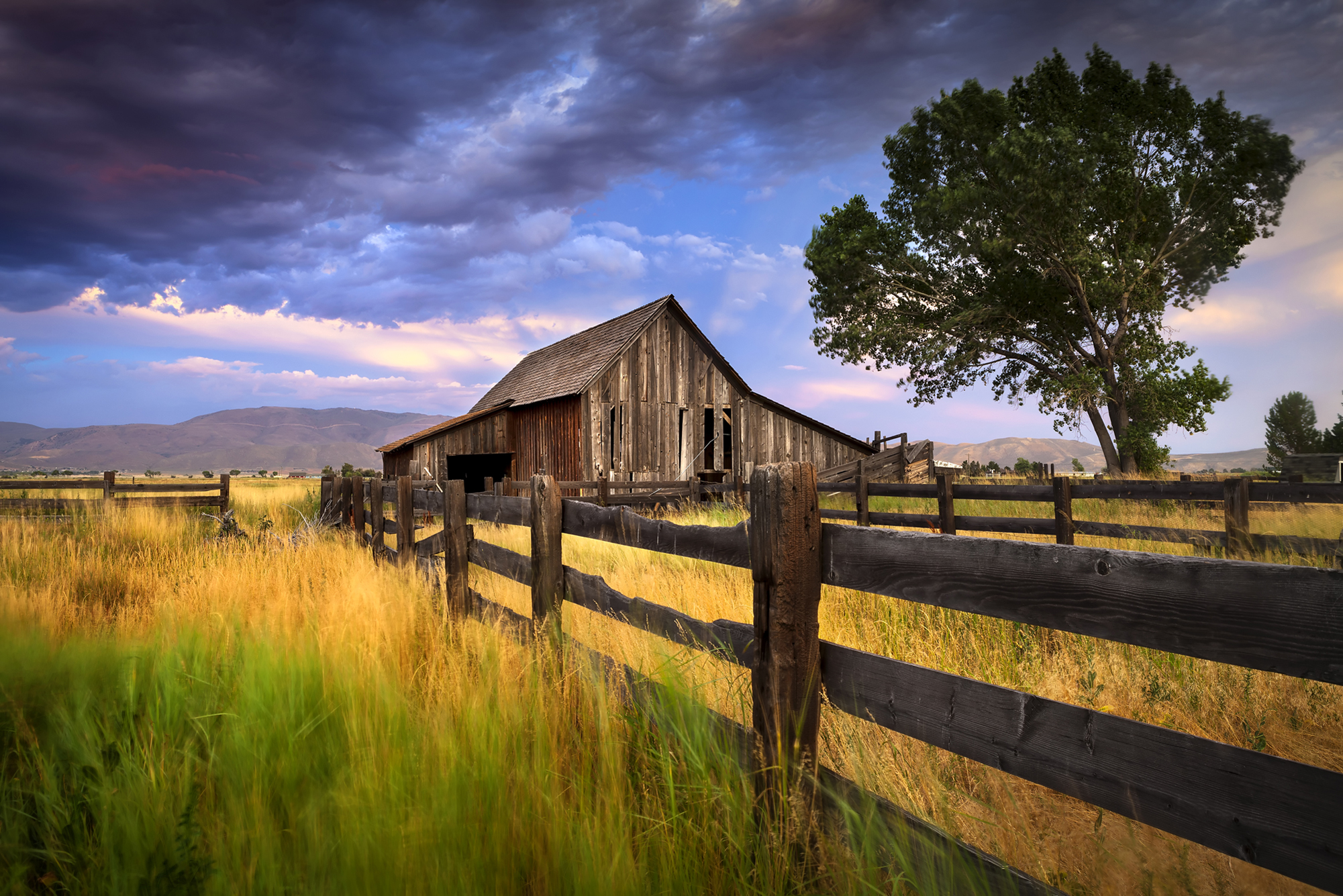 What coverages can ranchers access through farm and ranch policies?
Ranches necessitate multiple coverages, so most farm and ranch ranch policies come with several coverages that work together. The majority of these can be categorized into property insurance, liability insurance, and personal insurance for ranchers.
Property insurance generally covers assets owned by the ranch or farm, excluding personal housing or belongings. Some frequently available property coverages include:
Liability insurance for ranchers is typically employed to protect against scenarios where a rancher might be held financially accountable for another's injury. Some liability coverages commonly included in these policies are:
Personal insurance for ranchers typically safeguards family-owned possessions, rather than those owned by the ranch. Two commonly acquired personal insurance coverages include:
Which types of equipment can farm equipment insurance cover?
Farm equipment insurance can encompass most types of agricultural machinery utilized on a ranch. Coverage might extend to tractors, balers, harvesters, irrigation systems, backhoes, forklifts and similar equipment. Registered road vehicles usually fall under commercial vehicle coverage instead of farm equipment coverage.
Whether feeders are covered through outbuilding coverage, ranch contents coverage or farm equipment insurance coverage normally depends on the terms of coverage and type of feeder.
How much does it cost to insure a farm or ranch?
The costs of insuring a farm or ranch are based on numerous factors. A ranch's location, size, equipment, livestock, and produced goods are just a few of the aspects that can impact the premiums charged. The most straightforward way to ascertain the cost of insuring a specific ranch is to consult an independent insurance agent.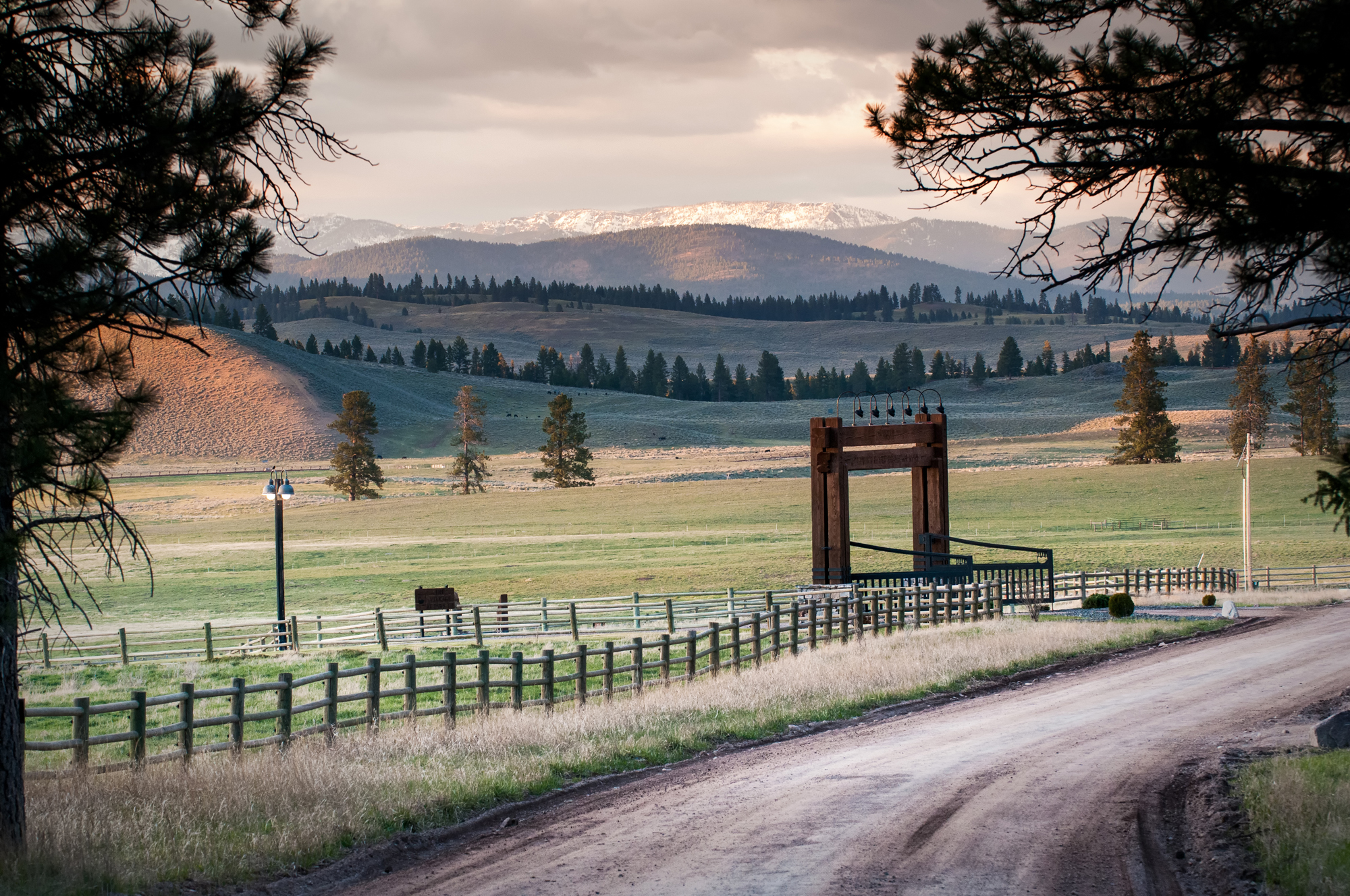 How can Texas ranchers acquire farm and ranch insurance?
For assistance with insuring a Texas farm or ranch, reach out to the independent insurance agents at Kirk Insurance Agency. Our agents will work with you to identify the particular coverages your ranch requires. We will then review multiple farm and ranch insurance policies with you, and ultimately select the best policy for your operation.