Car Insurance in Texas
Also providing insurance to residents in Colorado, Kansas, New Mexico, and Oklahoma
What is car insurance?
Operating any vehicle comes with a certain amount of risk, as almost every driver will be in an accident if they're driving long enough. Texas drivers should always use seatbelts and practice safe driving habits to minimize the risk of an accident. Because things can still happen, though, there's also car insurance.
Car insurance can help provide financial protection in the event of an auto accident. Policies often offer a variety of coverages for accidents, and may cover other incidents too.
Who in Texas should carry auto insurance?
Auto insurance isn't optional. Texas state law generally requires that all drivers have at least some insurance in place if they're operating vehicles on public roads.
The state's minimum coverages are 30/60/25, which refers to required limits. Drivers generally need to have injury liability insurance in the amount of $30,000/person and $60,000/accident. At least $25,000/accident of property damage liability is needed.
Many drivers choose limits that are much higher than these minimum requirements, and also get additional coverages that aren't required. The state's minimum requirements provide only basic protection, and those limits could easily be exceeded by a single accident claim.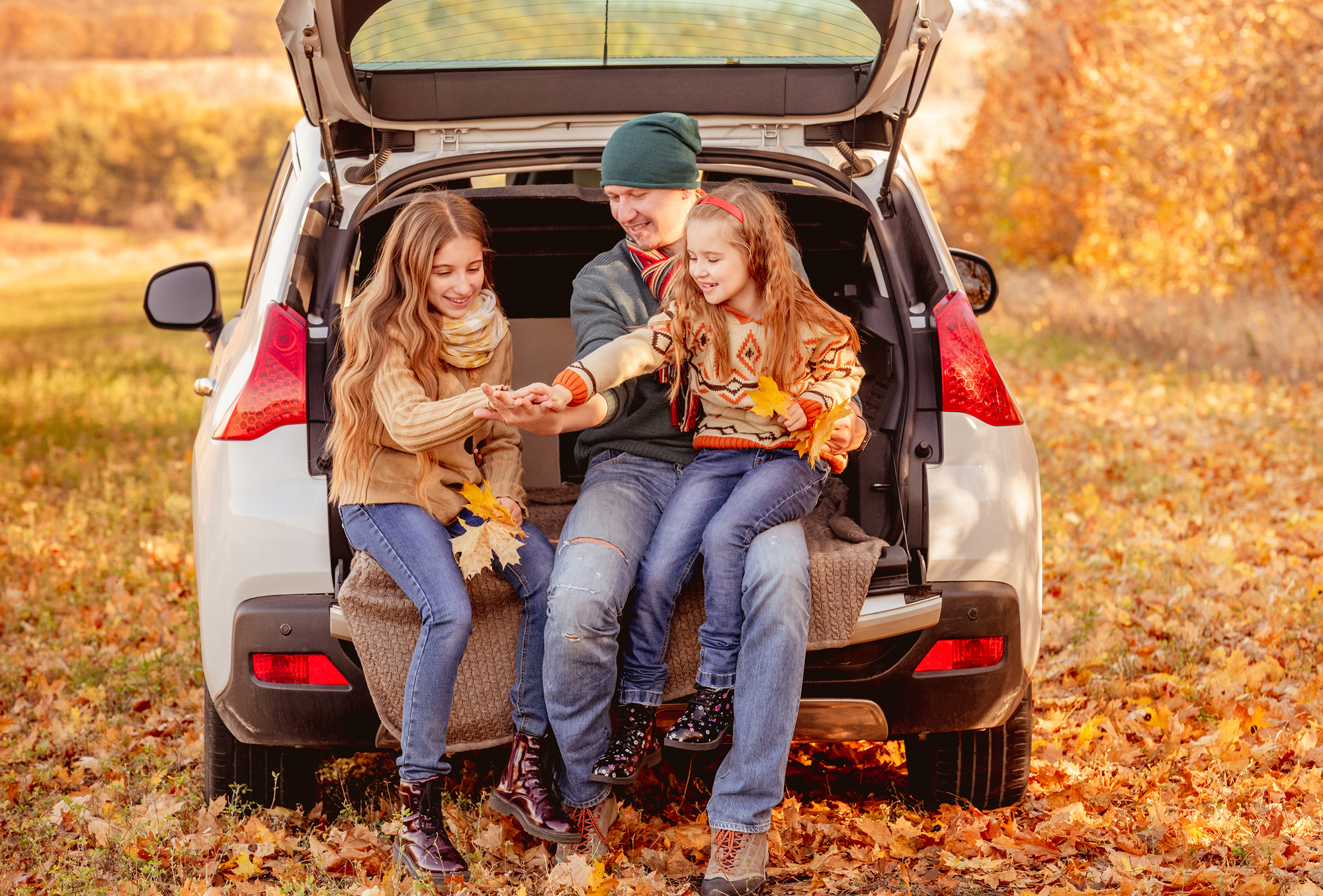 What coverages are available through auto insurance policies?
Auto insurance policies typically come with multiple coverages, each of which provides unique protection. Some coverages that are usually available include:
Do lenders require drivers to carry auto insurance?
Drivers who have leased or financed their vehicles often are subject to lender-stipulated insurance requirements.
Lenders' agreements frequently require that drivers carry comprehensive coverage, collision coverage and gap coverage. Comprehensive and collision normally provide coverage against vehicle damage, up to the value of the vehicle. Gap normally covers the difference between a vehicle's value and what's still owed.
An insurance agent who specializes in auto policies can help drivers review any lender stipulations, to make sure a chosen policy meets all requirements.
Can Texas insurance companies base auto premiums on credit scores?
Insurance companies look at many different factors when setting auto premiums. One of those factors indeed can be credit scores, as credit score is presumed to correlate with insurance risk. Drivers with lower credit scores may experience higher auto policy rates.
For this reason, drivers might want to re-shop for insurance if their credit score improves substantially, such as paying off a major debt. A knowledgeable independent insurance agent can help drivers check what rates different insurance companies will offer.
How can drivers get car insurance for their vehicles?
If you need help insuring one or more vehicles that are registered in Texas, contact the independent insurance agents at Kirk Insurance Agency. Our agents will work closely with you to assess coverage needs, and then help you find the best car insurance policy that meets your needs. We'll make sure you're well protected when on the road.